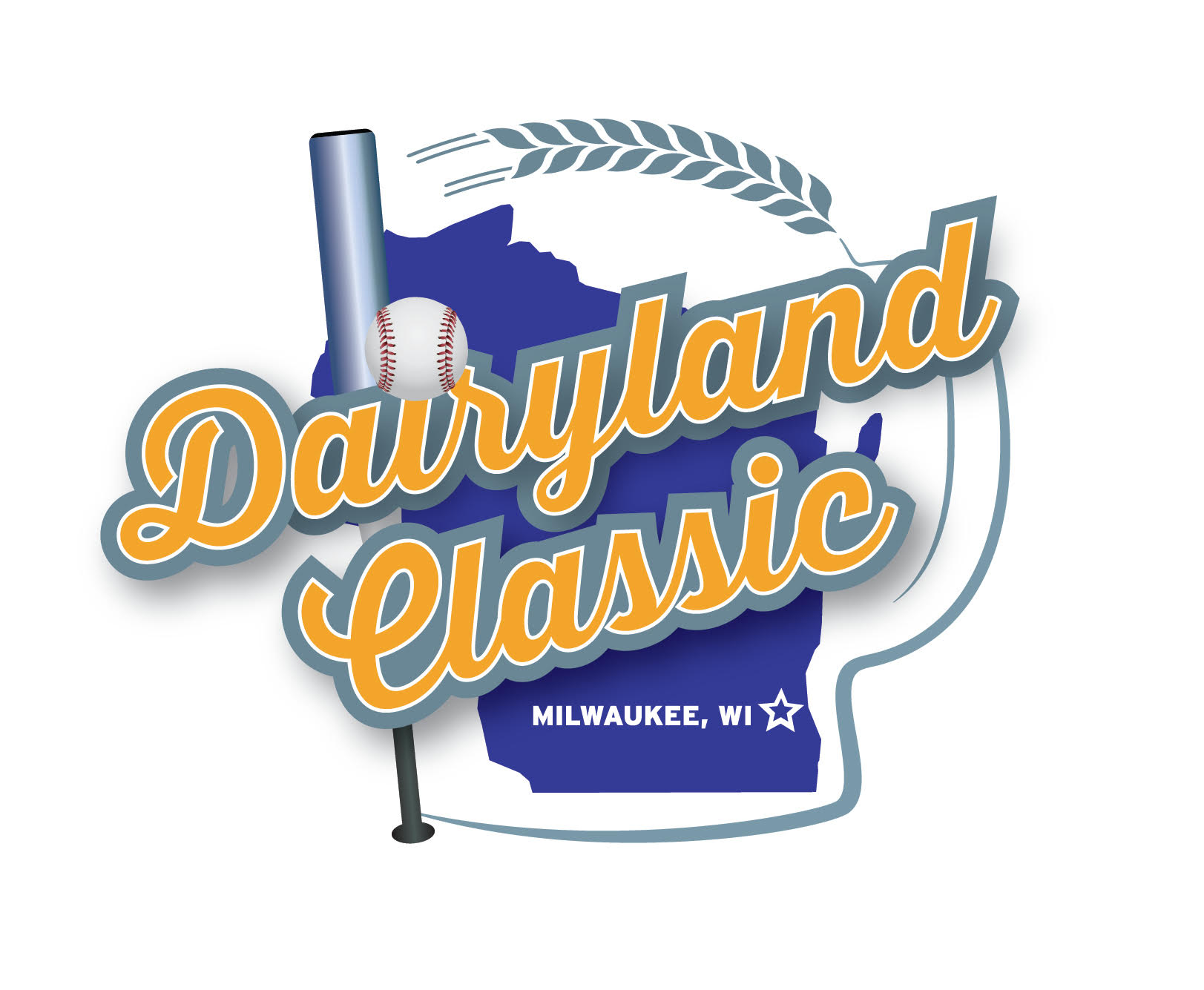 Statement on Status of DLC 2020 - 06-13-2020

Dairyland Classic Managers,
I wanted to take an opportunity to reach out to all of you that participated in the 2018 and 2019 Dairyland Classic with a status update for the 2020 tournament. 
During this period of uncertainty with the COVID pandemic, the Dairyland Classic (DLC) board has been meeting virtually to discuss how we plan to move forward.  Using information from the City of Milwaukee, Milwaukee County, and the State of Wisconsin along with the guidelines published from the CDC, we have developed multiple contingencies on how we felt we could hold a safe yet enjoyable tournament.   As most of you are aware, we made the decision last year to move our tournament to the first weekend in August for the next few years.  With contracts and agreements with fields and hotels already in place since January, we felt we needed to have a go/no go decision made by June 15 th to allow us to modify or get out of any contracts with limited financial impact to our local league. 
This week the board met and voted in favor to continue with the planning of the 2020 Dairyland Classic scheduled for August 1 st and 2nd.  A lot of conversation and brainstorming of ideas went into this decision.  The vote doesn't stop the conversation with how to do this safely.  We will continue to meet to devise the best plan to ensure player safety.  I just want to share some high-level things we are going to implement with the tournament.
Limiting number of teams to 28
Each division will play at different complexes
Umpires, volunteers and staff will be required to wear facemasks/coverings
Each team will be given their own refillable hand sanitizer dispenser to use all weekend
All balls will be sanitized between innings
Disinfectant will be used to sanitize shared bats
Dugouts will be expanded to allow for social distancing and disinfected between all games
Each dugout will have sanitation station with gloves, facemasks, and disinfectant
Contact less registration (either via mobile app or plexiglass barrier)
Health checklists completed by managers each day (Touchless thermometers will be available)
Trophies awarded at fields after games (no closing party)
We have already started the process to acquire hand sanitizer and EPA/CDC approved disinfectant, and other PPE to make sure are able to keep a safe environment. 
With the City of Milwaukee moving into Phase 3 of their recovery plan, that allows for groups of up to 250 people in public spaces (there are other criteria that affect that number which can be found in the City of Milwaukee Health Department Phase 3 order https://city.milwaukee.gov/MMFSReleasePh3 ). 
Our fields and host hotel are on board with our decision and agreed to work with us to make things as safe as possible.
Registration is now open and will be limited to the first 28 paid teams.  You can register at http://register.dairylandclassic.org/tournaments.   Details on rosters and registration will be provided to managers in mid July.  We are still finalizing our tournament rules but I did want to let you know we will continue with a past rule regarding player ratings where you can have 1 player on your roster rated above the division cap as long as your top 10 player team rating is within division cap.  (Ex. One "C" rated player can play in "D" as long as the team cap for the top 10 players for "D" division is not exceeded.)
Our Host hotel will be the Doubletree Milwaukee.  Information regarding rate and group code can be found on http://dairylandclassic.org/hotel
I encourage anyone with questions or concerns to reach out to me directly at klbaldwin@ameritech.net.
Thanks everyone and I look forward to seeing everyone back on the field soon!
Kurt Baldwin
Director
Dairyland Classic